D. Alex Hughes
Adjunct Assistant Professor, UC Berkeley School of Information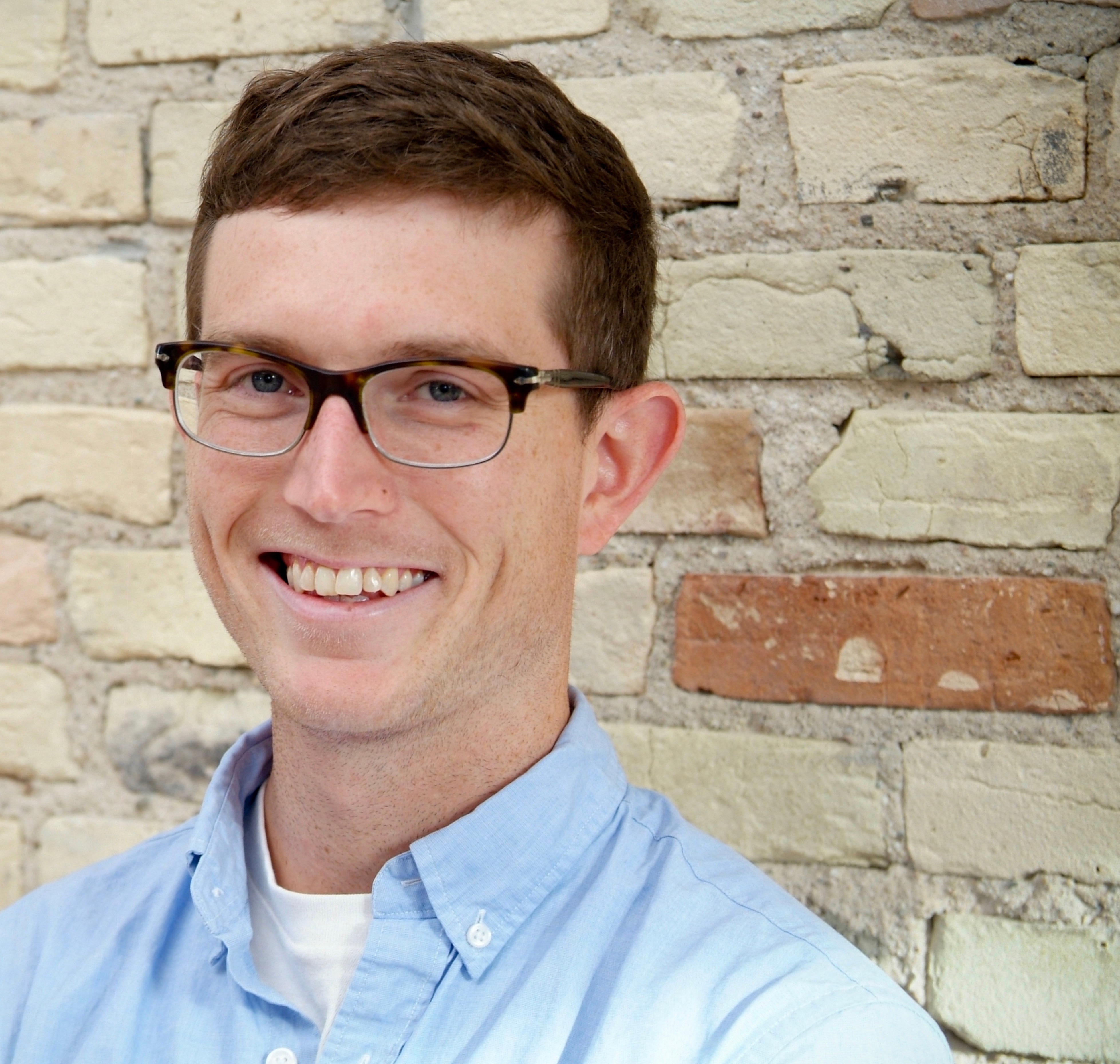 School of Information
102 South Hall Drive
Berkeley, CA 94720
I am an adjunct assistant professor in the University of California, Berkeley School of Information. In 2016 I received my PhD in Political Science from the University of California, San Diego. I also studied at the University of Michigan where I graduated with a BA in Political Science and a BA in Econometrics.
I research how group identity shapes access and behavior in politics. Often, this takes the form of experiments. My research has been published in Political Behavior, Perspectives on Politics, California Journal of Politics and Policy, The Lancet, PNAS, and field journals.
Please see my projects page for more information about my research.
I am proud to lead the multiply-awarded course Experiments and Causality in the MIDS program at UC Berkeley.
You may download a copy of my current CV here.
news
| | |
| --- | --- |
| Jul 19, 2017 | I'm headed to San Diego! Waves, coffee and research. Week of July 24. |
| Jul 18, 2017 | Good news! (For me). This website is now up! |